Westrick Music Academy provides opportunities to grow in a supportive, inclusive, and joyous environment through the experience of musical excellence.
In addition to the Girlchoir and Boychoir, WMA offers programs exploring new and engaging ways to build and strengthen musicianship skills for both members of our flagship programs and those in the broader community. Each is devoted to providing singers with practical tools they can use in rehearsals and in future musical endeavors.
Programs include Camp Westrick, Poco Voce, Group Piano, Individual Voice Lessons, and more!
Princeton Girlchoir is privileged to have on staff some of the most respected professionals working in the industry today.
Learn more about our Staff and Board
Support Westrick Music Academy
Your donation in any amount supports our critical tuition assistance program, helps keep our tuition affordable, and allows us to expand outreach programs.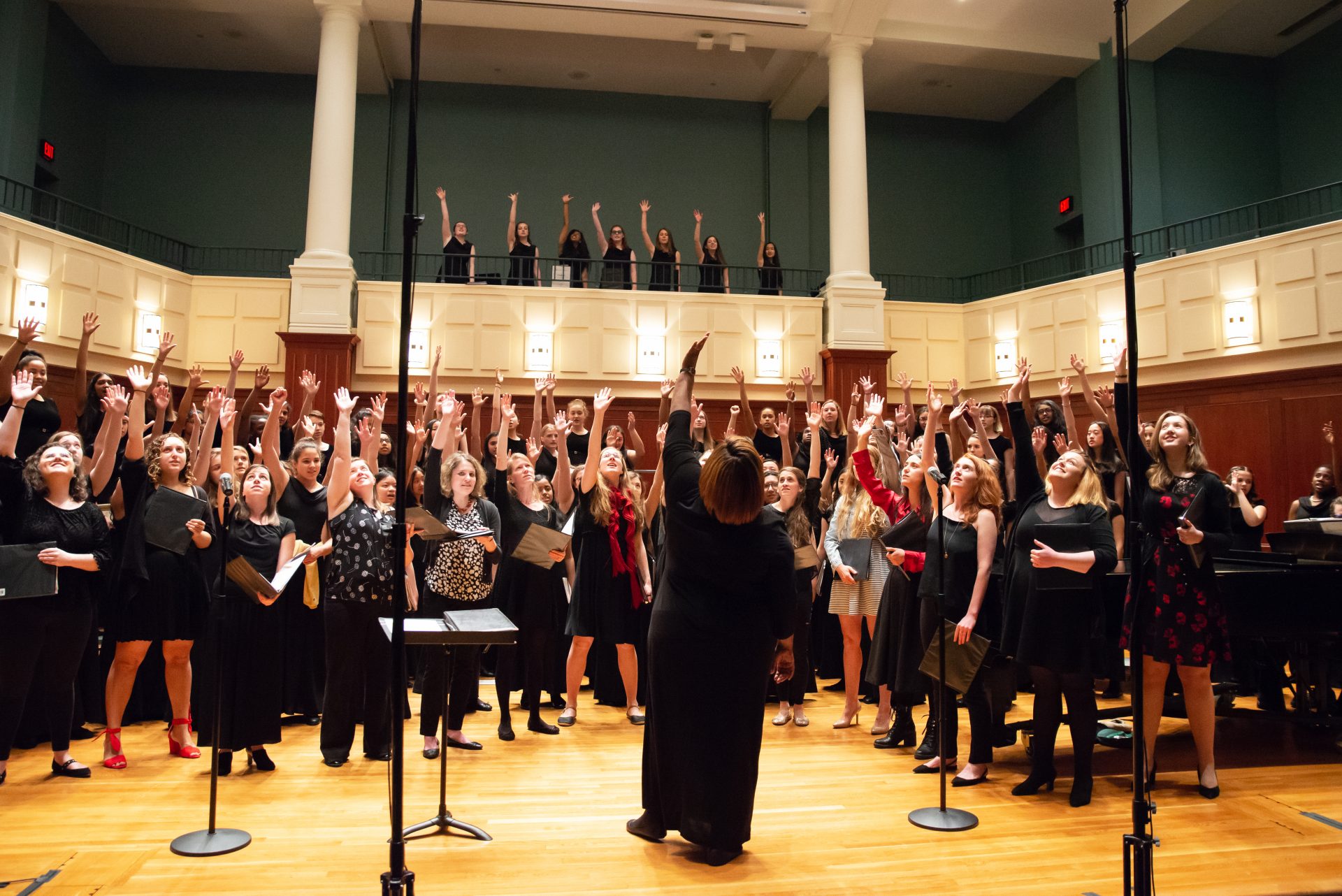 We love hearing from our Princeton Girlchoir and Princeton Boychoir alums! Visit our Performances page to find out when we're next performing, and join us on stage when alums are invited to sing. Or just swing by a rehearsal, say hello, and let our directors and the new group of choristers hear what you've been up to since graduating.
Be notified about upcoming performances, program deadlines, and community opportunities.