Westrick Music Academy provides opportunities to grow in a supportive, inclusive, and joyous environment through the experience of musical excellence.
Support Westrick Music Academy
Your donation in any amount supports our critical tuition assistance program, helps keep our tuition affordable, and allows us to expand outreach programs.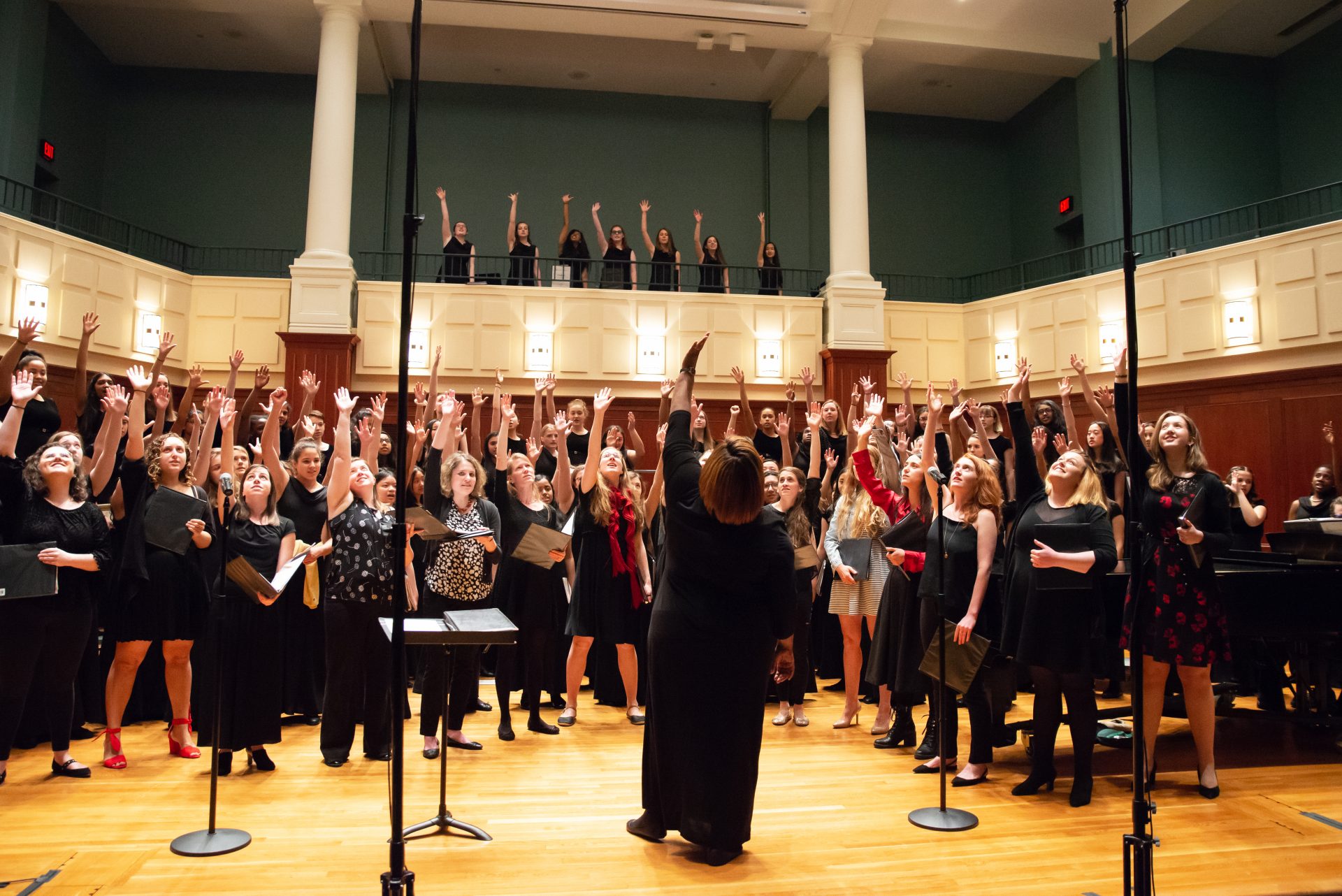 We love hearing from our Princeton Girlchoir and Princeton Boychoir alums! Visit our Performances page to find out when we're next performing, and join us on stage when alums are invited to sing. Or just swing by a rehearsal, say hello, and let our directors and the new group of choristers hear what you've been up to since graduating.
Be notified about upcoming performances, program deadlines, and community opportunities.